DIAGNEAR is a dream shaping itself into reality for people and itself. It is a venture conceptualised by people with a common goal, passion and understanding of the Healthcare industry by virtue of collective experience of over 55 years. They have only one intent in mind "to make healthcare diagnostics Affordable, Accessible and Available for every Indian".
Diagnear's idea of diagnostic healthcare is to make it easy and accessible. We are here to introduce you to the easy and convenient way of knowing your well being. A unit that's standardised and reliable, keeping you well is our motive and doing that with transparency is our promise. We bring the Diagnostics near you "WE COME TO YOU".
We at Diagnear believe that diagnostic healthcare also needs to be transparent, curtains are for the shows because they start and end. But healthcare is continues, it's a flow and everyone needs it at one point or another for himself, his family and friends. We wish that nobody should rush for emergency services until it is inevitable. Routine and timely health checks can avoid so many emergencies and there's no match to the feeling of knowing you are good and ready to have fun with your loved ones.
#careforself
PASSIONATE AND HEALTH ENCOURAGING PROFESSIONALS
A trio of healthcare professionals have joined hands with every intention to bring diagnostic healthcare accessible and available to every indian be it in the comfort of their home or office or affordability is a criteria. The trio is convinced to start their mission with the first step of healthcare because a journey begins with the first step.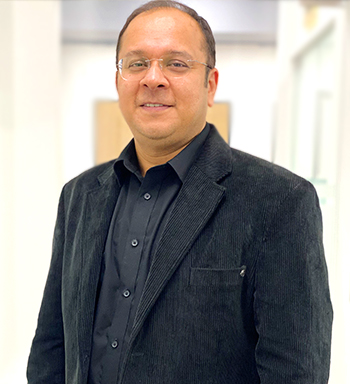 Dr. Marzook Mustafa
Co-Founder & Medical Director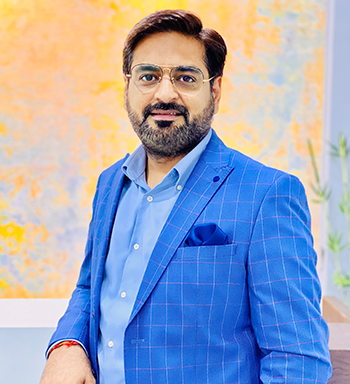 Puneet Vig
Co-Founder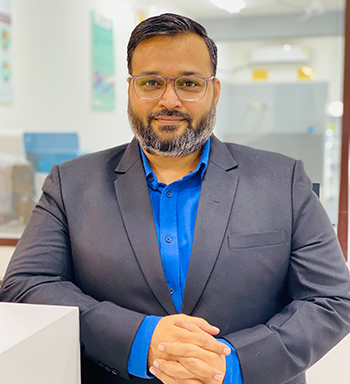 Amit Gautam
Co-Founder